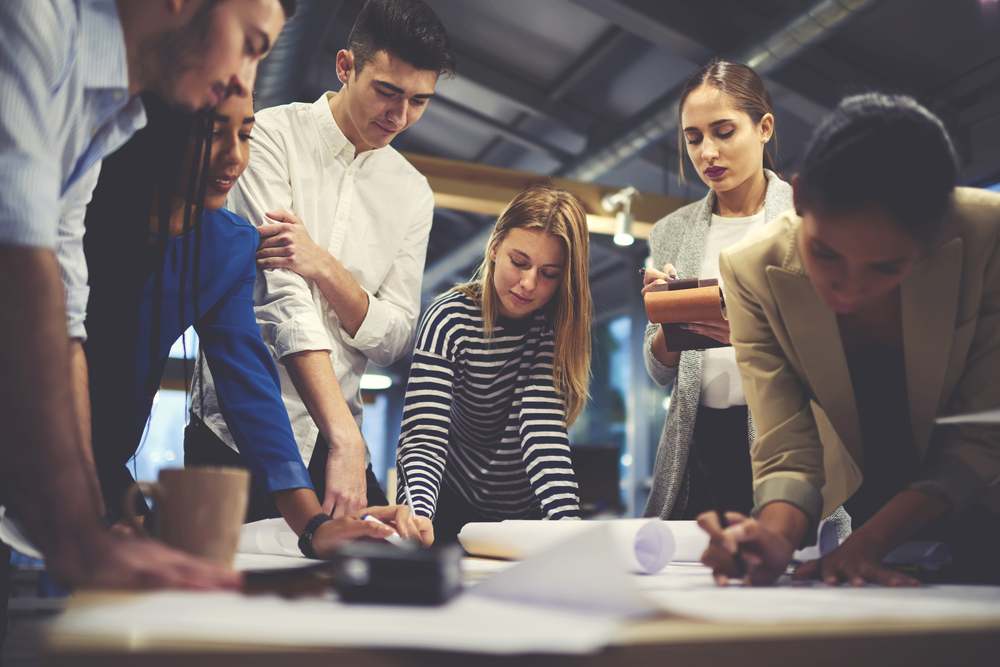 People learn best when they participate in training that provides: focused structure, retention methods and practical application. The secret to a successful learning experience involves creating a training that integrates all three of these elements.
Element 1: Focused Structure
Organized classrooms to maximize knowledge and skill acquistion.
Element 2: Retention Methods
Training methods that allow participants to retain what they learn.
Element 3: Practical Application
Opportunities in class to connect what's been learned back to everyday situations.
What Our Clients Are Saying
Don't just take it from us!
Darla does a tremendous job of peeling the onion and getting to the core of behaviors, issues, and concerns. She is a great listener, thus she asks the right questions that invoke thought and discussion. She works to develop a well thought out plan that is easily understood and measurable in all phases of the process. Her communication skills are impeccable. She has the ability to speak well within any level of an organization. 
John Danes
Darla has been an excellent resource for GPD. She was quick to understand our needs and developed a training program that was unique to our organization and met our objectives.
Darrin Kotecki, P.E.
Our goal at UA Solutions is to provide excellent training programs to Northeast Ohio. We are fortunate to have a long-term partnership with Darla. She has customized training programs for many of our customers, as well as taught over 35 open enrollment courses. She has the unique ability to assess a situation, then provide training and/or consulting options that exceed expectations. Darla is great to work with – she practices what she teaches with outstanding customer service, always available and always responsive. If you are looking for dynamic, creative solutions to your organization's challenges, look no further than LeaderShift, Inc.
Jean Spangler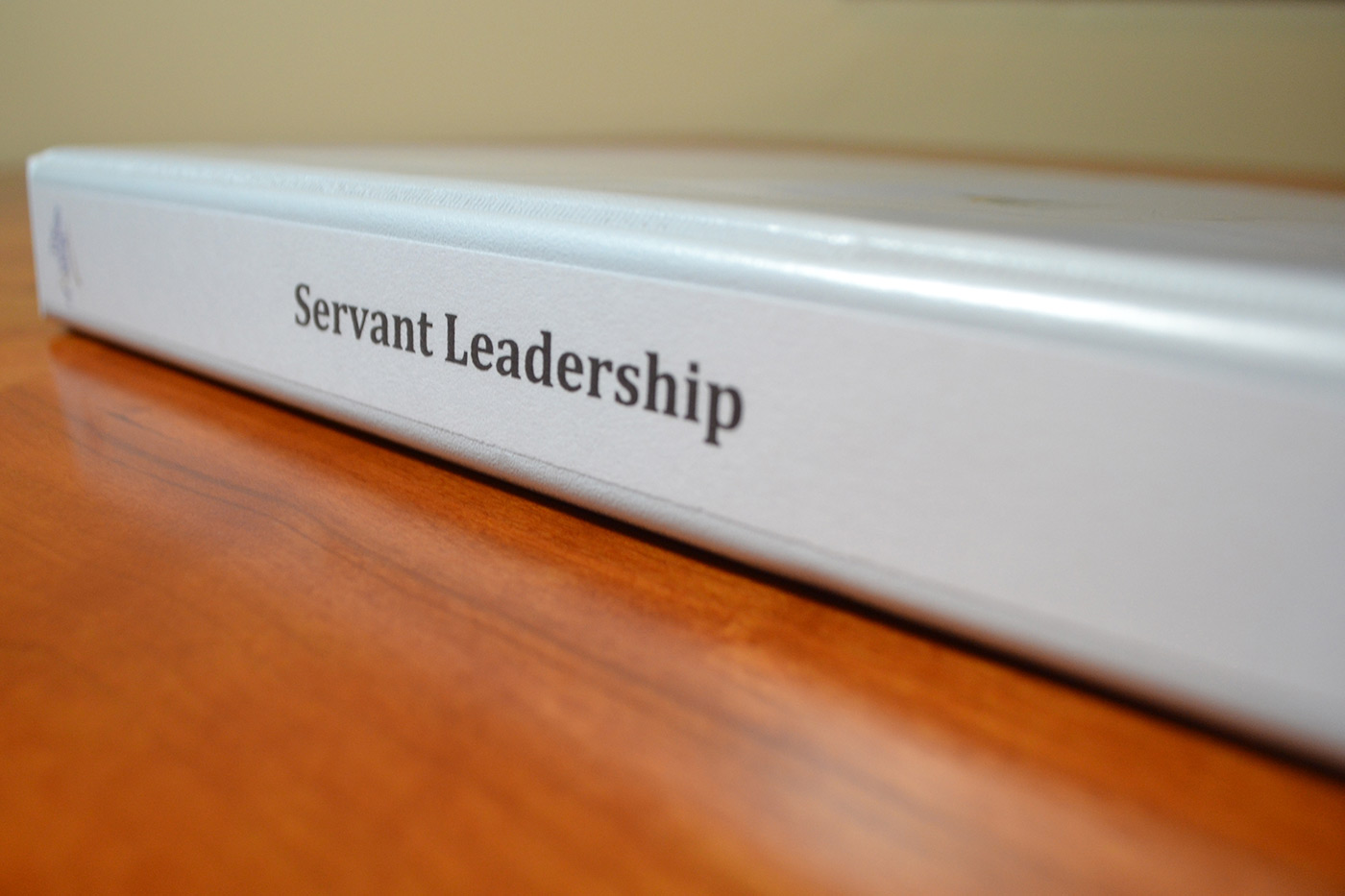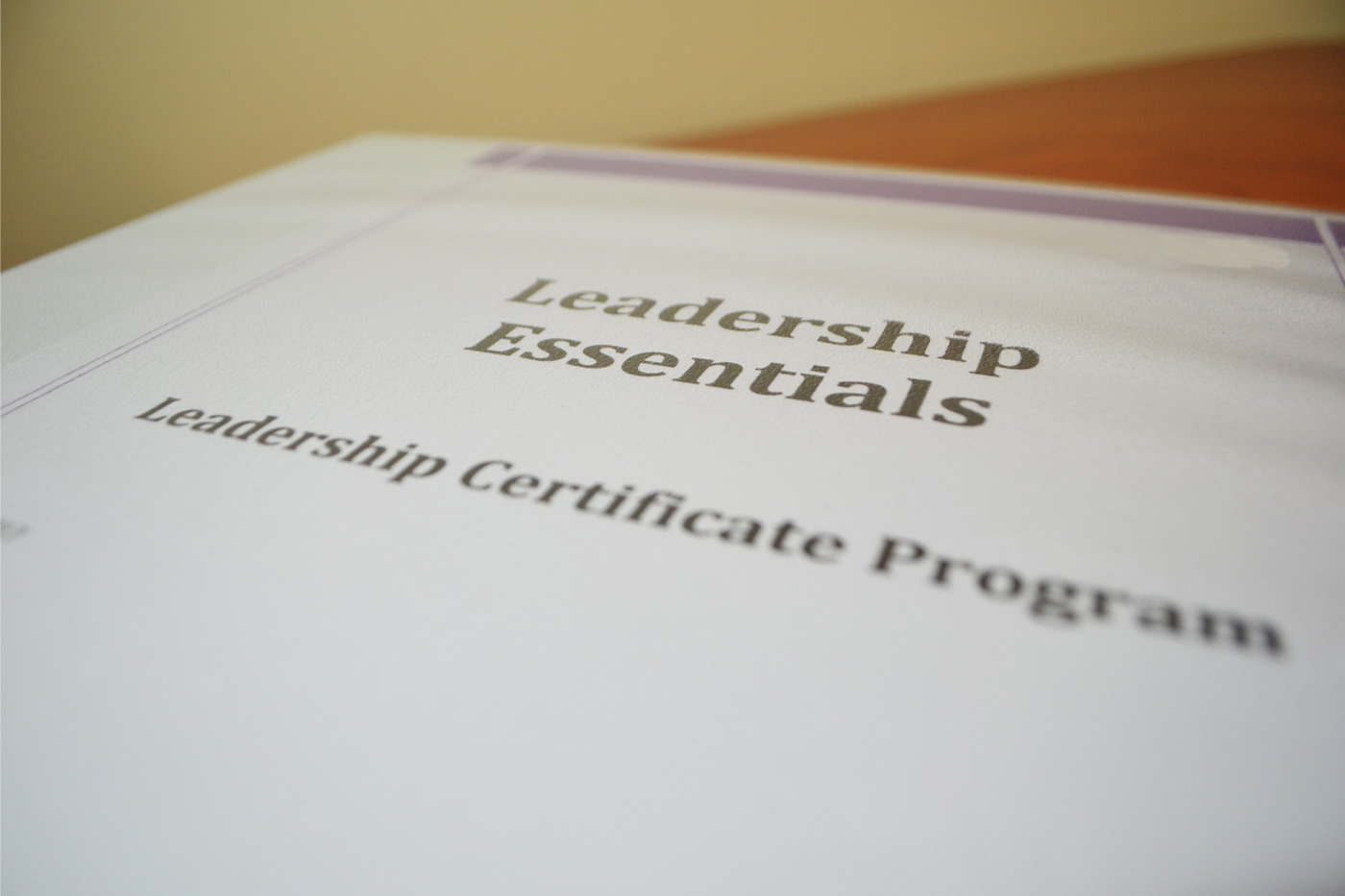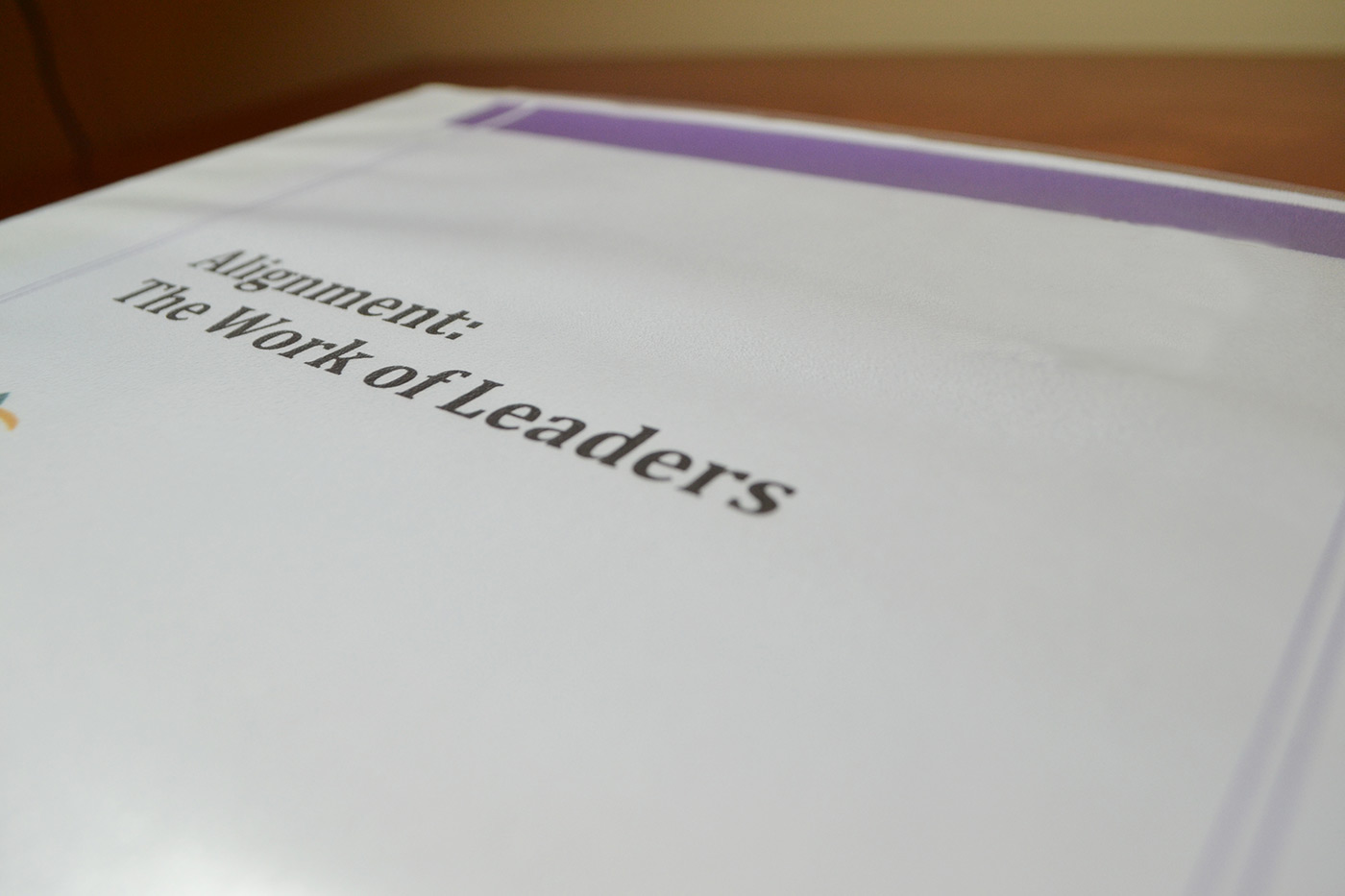 Our Training Solutions
So you want to…
Build a Foundation of Leadership
Develop a Powerful Presence
Identify, Schedule and Achieve Your Priorities
Communicate Effectively with Business Writing