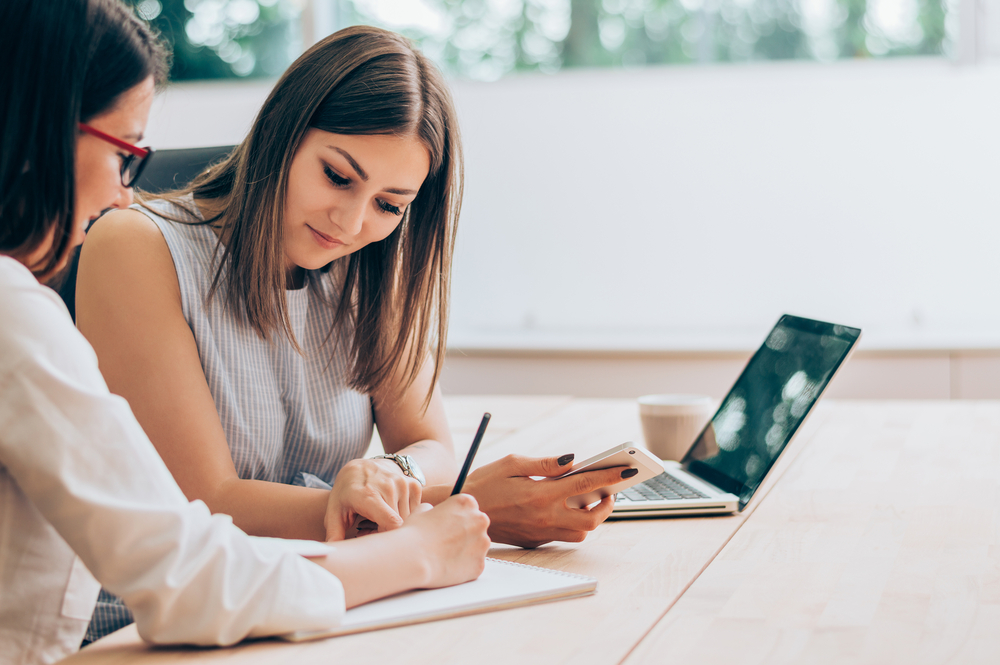 Co-Active Coaching
Accelerating the leader's ability to SHIFT both perspective and behavior will increase that person's influence in ways that allow the organization to thrive. Designed together, our personalized coaching aims to find the answers within you or create new ones that are best for you. Everything we do focuses on bringing you the power of action to create the results you want.
What Our Clients Are Saying
Don't just take it from us!
My one-on-one sessions with Darla provided me with strong strategies to manage my behaviors and relationships with my team. I've gained valuable leadership lessons and successfully addressed tough issues. This has helped me grow tremendously as a professional and has helped me feel more confident in my work.
Tina Belz
Darla challenged me to become the best version of me. She was a shoulder to lean on yet put actionable items back to me for completion between sessions…I learned how to think and sort of 'step away' from my own life and look at each obstacle with a different set of eyes…I think back to my time working with her quite often and I know, that with her help, I am where I am today.
Lesley A. Monachino
At SFS, our leaders were challenged to manage change. Darla was able to teach our leaders how to handle change and build teams in a fast-paced environment. Darla's strong knowledge of leadership theory, combined with her ability to present it in engaging and understandable way, allows her to excel at all levels of the organization.
Urs Langenauer
Co-Active Coaching begins with a six-month commitment.
Why six months?
We found that clients who are willing to invest six months of their time and attention go on to achieve their intended results.
Common Areas Our Clients Work Towards
Increase Their Communication Effectiveness
Recognize New Ways to Postively Impact Their Work Group
Replace Micro-Managing with Effective Delegation
Transition from Acting Like a Peer to Acting Like a Leader
Replace Self-Defeating Behaviors with Self-Awareness and Choice
Transform their Reputation from the Roadblock to the Go-To Person
Shift from Playing the Victim to Valuing the Differences of Others
Increase their Personal Presence
Declutter Their Physical Environment, Freeing Up their Space and Time