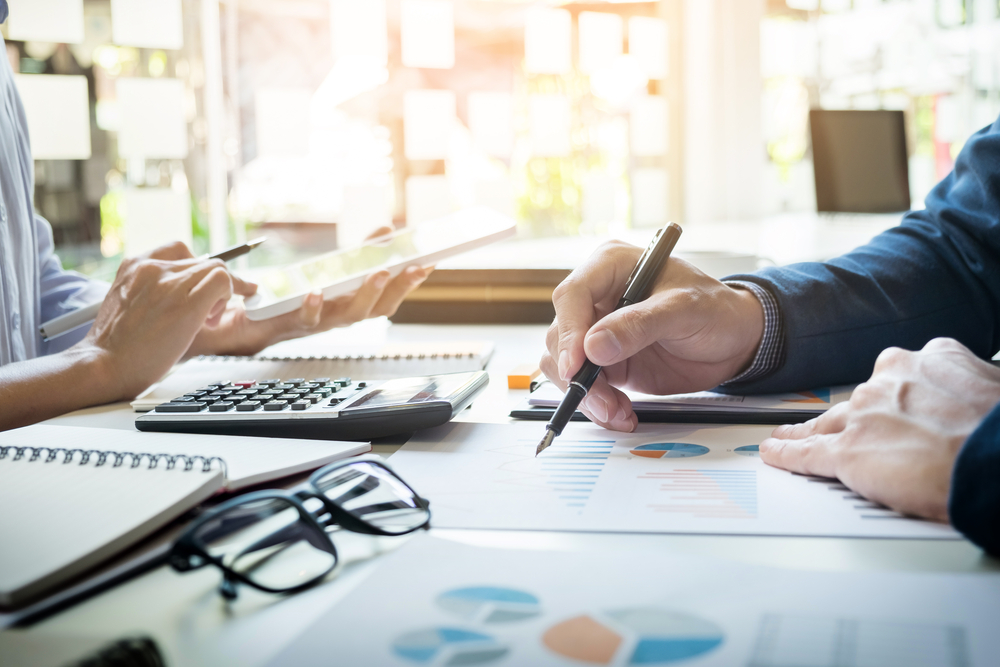 Action-Focused Consulting
Your organization has unique concerns. We work with you to develop a customized action plan with measurable outcomes and timelines. Throughout the process, we support you with implementation strategies. Each project is different; some are completed in 30 days while others last over a year. Our focus is always on you and what you need.
Step 1
We determine your current situation and desired situation using our Discovery Process, illuminating the results with gap analysis.
Step 2
We co-create a plan of action with tangible objectives and deadlines.
Step 3
We support you with customized strategies as you create the results you want with your action plan. 
What Our Clients Are Saying
Don't just take it from us!
Darla is not just a consultant. She has become a trusted business partner, friend and colleague.
Danyelle Sweitzer, PHR, SHRM-CP
Darla's objective views and skill-building exercises have supported the foundation of our organization. Because of her, we have built highly interdependent and innovative teams that outperform industry standards.
Tina Belz
A client is usually looking for a solution to a problem. Anyone can deliver training. Not everyone can deliver solutions. One of the things that sets Darla apart from all the other trainers is an uncanny ability to drill down to the core of a client problem, offer options, then deliver a successful solution.
Danny Maple
Effeciency and Effectiveness
We focus on implementing long-lasting results, and understand that effective consulting takes time.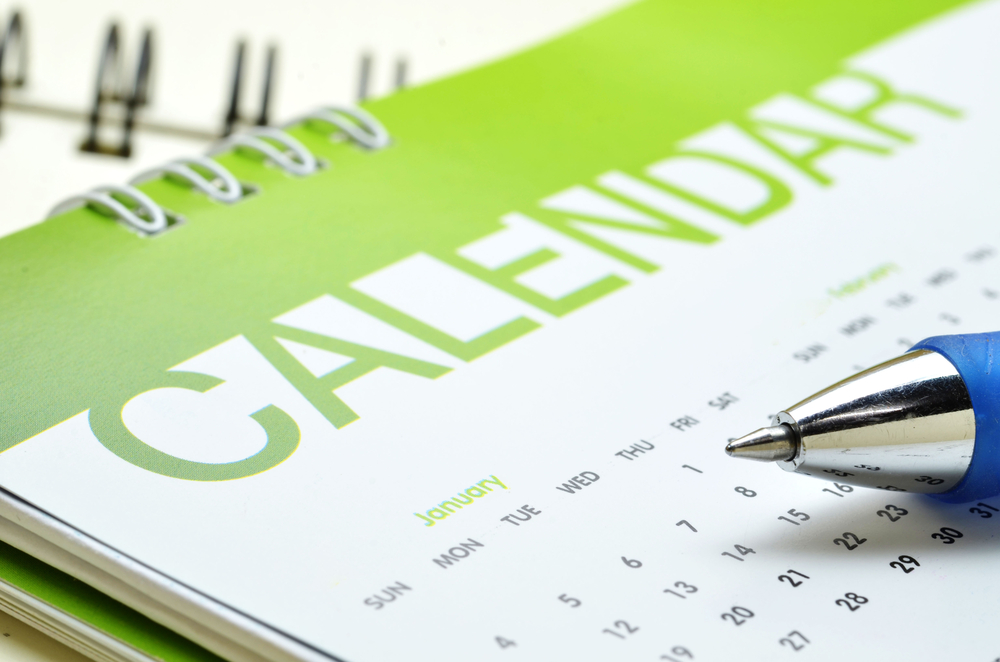 Succesion Planning and Professional Development
We helped this client create a corporate university, including a leadership academy.
Strategic Planning
We help this client develop and communicate their corporate vision, mission and values which was the catalyst to begin their strategic planning.
Business Growth
We helped this client create a sustainable organizational culture that fueled their growth.
Sudden Business Inefficiencies
We helped this client gather information via focus groups from employees at all levels, hourly to executives, which allowed them to identify obstacles that prevented them from moving forward and create a plan of action to achieve their business results.
Business Expansion
We helped this client develop a partnership between executives and supervisors that proved to be the foundation for opening new facilities in multiple states.
Business Results
We helped this non-profit create a collaborative leadership team whose focus on improving their internal communication has increased their customer satisfaction ratings to an award-winning level.